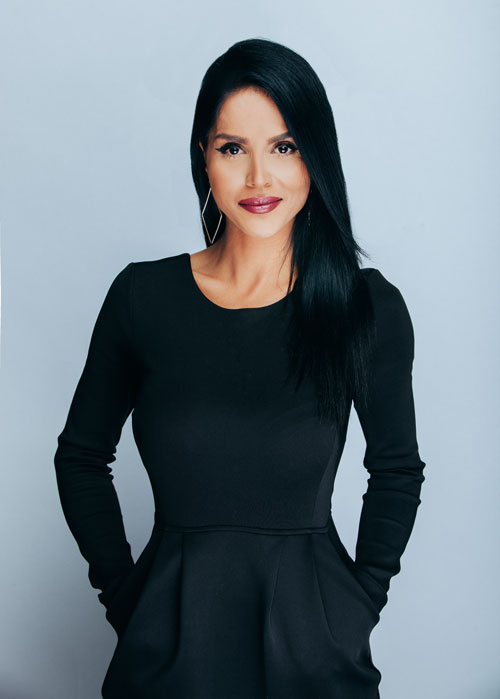 Parisa
Owner at Parisa Xo
I couldn't be happier with my website! Thank you TechKingz. You truly exceeded my expectations. My website looks super professional and I've been getting compliments since. I will defiantly refer you to anyone I know looking for a new website.
Santiago V.
Owner at DJ Santy Entertainment
I was fortunate to have TechKingz recently redesign my website and I must say it exceeded all my expectations. I was very happy with how quickly they answered all my questions and guided me through the whole process. Thank you TechKingz and a special thank you to Benjamin for all your hard work. I strongly recommend their services.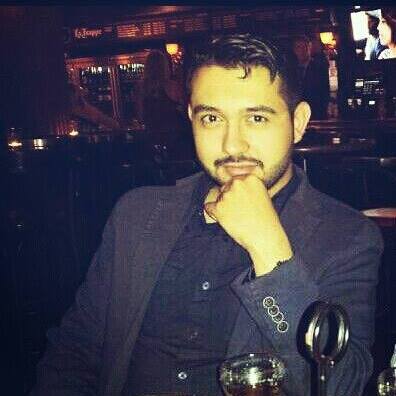 Morteza H.
Owner at Shiraz Cafe
I recently had Techkingz make a website for our shisha lounge website and it is unbelievable. What amazing service they have. Now Im having them do my marketing for Shiraz Shisha and I just wanted to say thank you for everything and if anybody wants to check out their work go to www.shirazshisha.com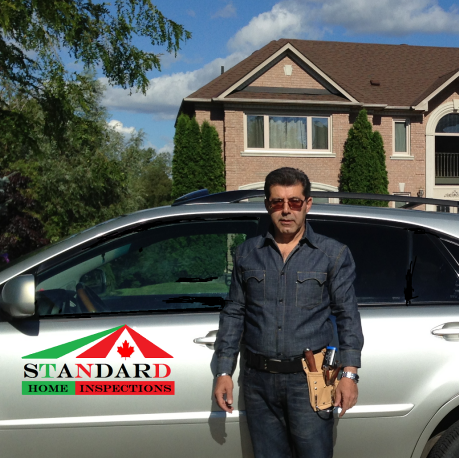 Kay K.
Owner at Standard Home Inspections
Thank you so much for your professional and excellent web site design. Now my costumers have a nice view and better information for home inspections, plus benefits of my took the extra mile to satisfy me with your perfect costumer service. I look forward to working with you for my future projects on marketing and web design and will strongly recommend you to friends and any other related businesses.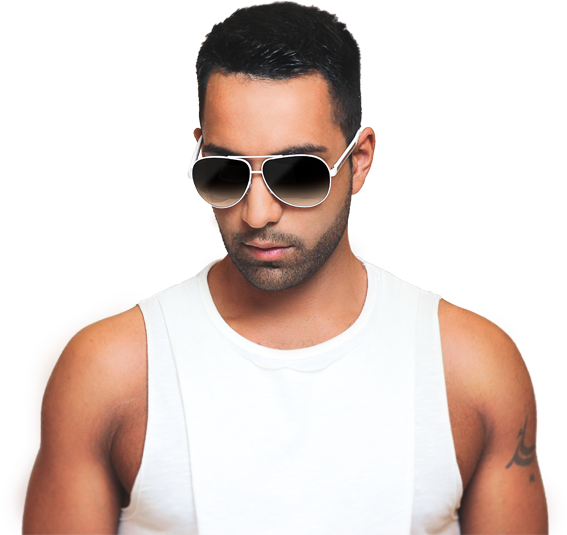 Borhan R.
Owner at DJ Borhan Entertainment
TechKingz has elevated my business with their online marketing services.  I slowly transitioned from traditional advertising to have more of an online presence and now I have clients in new markets I never would of had from before. I never knew getting on Google's first page could bring in so much business, but I'm glad it has. They truly know what they're doing and I've recommended them to many friends and will continue to do so.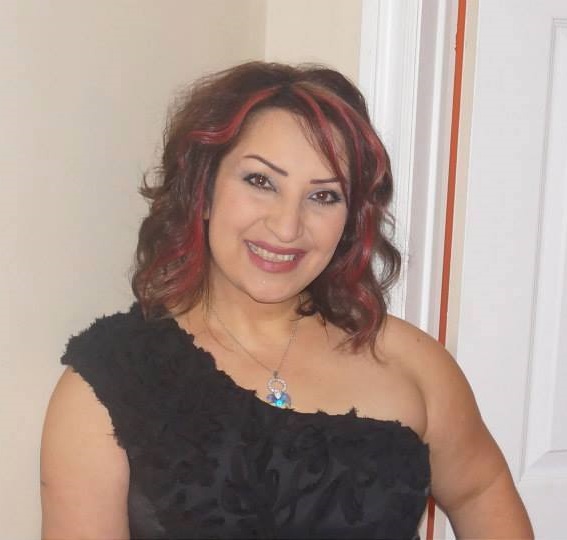 Sima H.
Owner at Forever Young Markham Salon
Thank youuu for your excellent services. I'm so happy I was referred to techkingz. I had no idea what online marketing was but now I'm happy I do. My business revenue has tripled because of your services and our goals have gone much further than expected. Your staff is very nice and patient, which means a lot to me. I will definitely recommend you to my friends, just not the ones in the same field as me.
Behzad R.
Toronto Realtor at Century21
I was amazed how simple it was. I signed up my business for an online package and the calls came in within a couple days. Very impressive. I tried doing Google ads and google search myself before, but I was paying way too much and not getting good calls. I love how the calls I get have to do with exactly the area I service. If I knew about this from before I would have started a lot earlier. I just hope none of my competitors hire you :)